A Meal for All Generations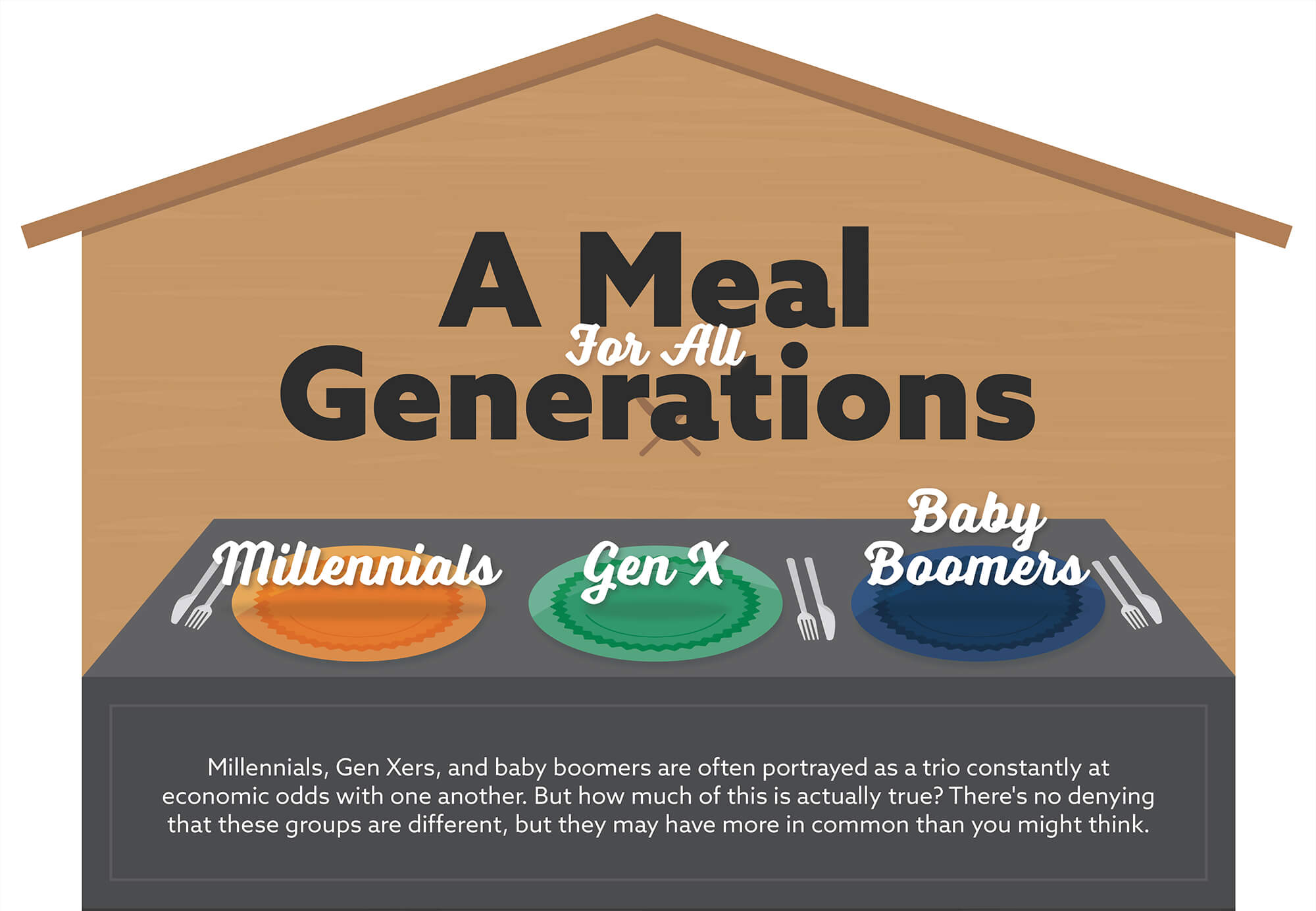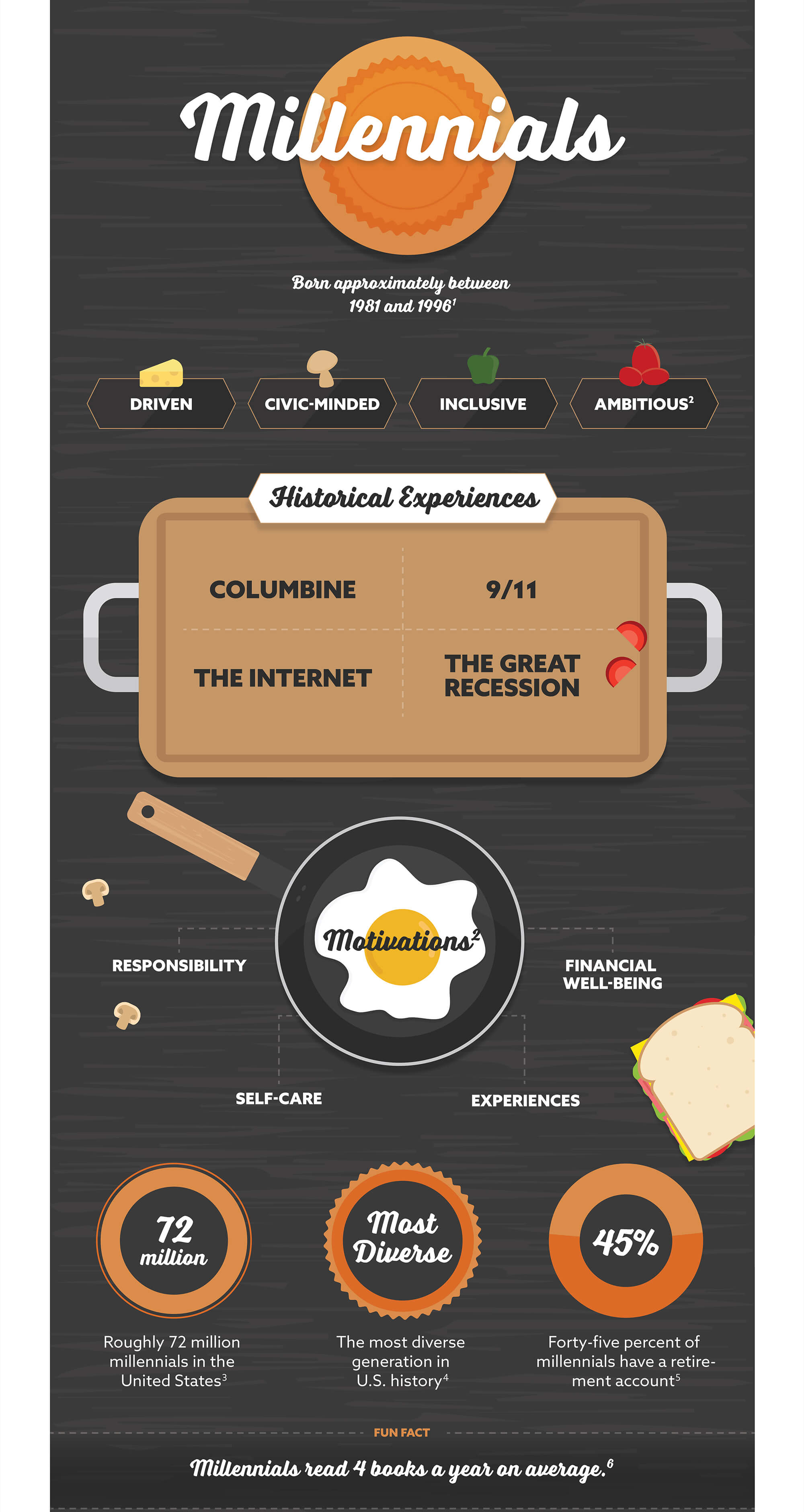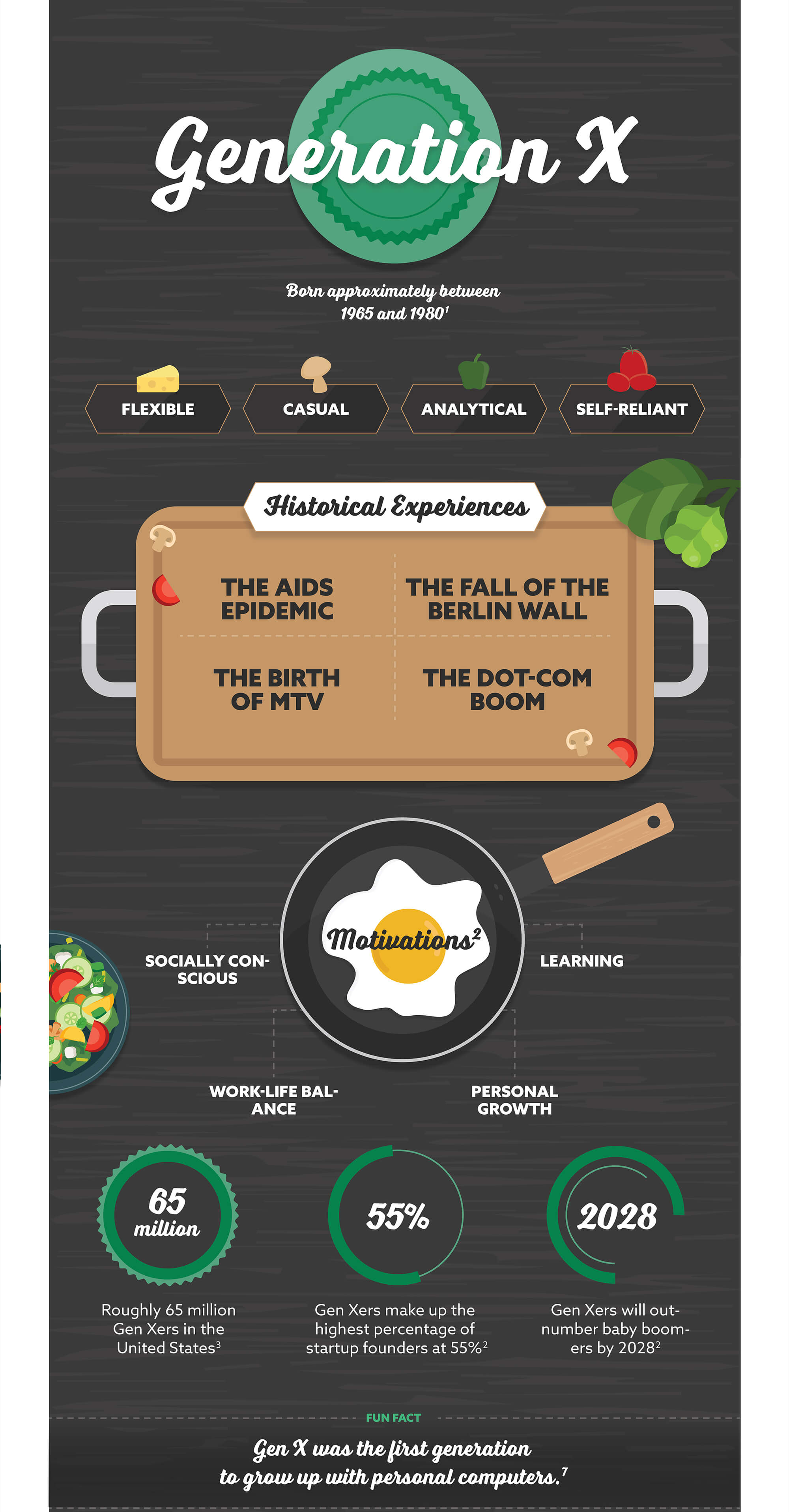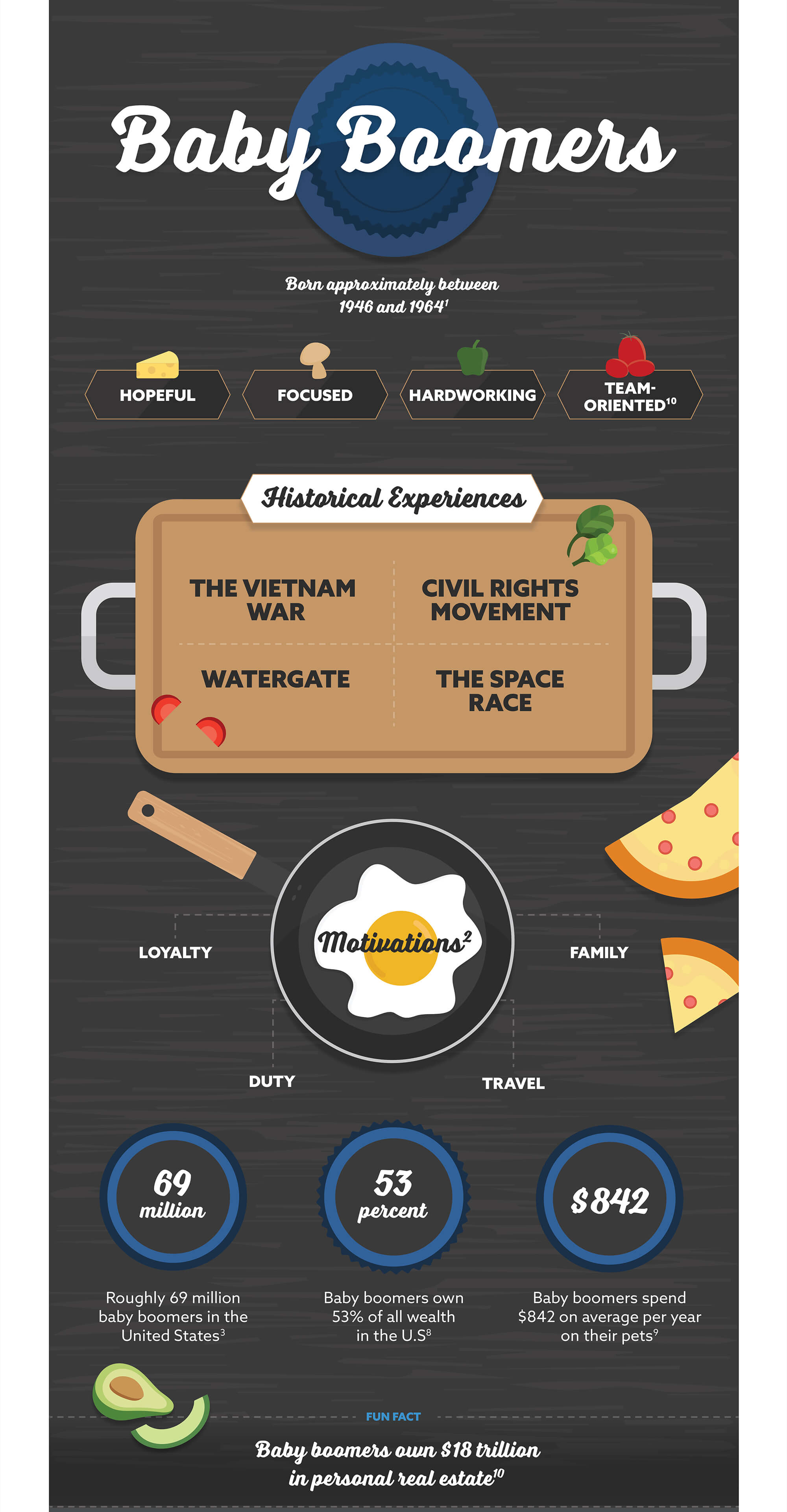 Related Content
Understand the concepts of horizon, compounding, and risk tolerance, and create an investment plan.
Many parents consider financial goals to benefit their children at major milestones, whether it's the appearance of a first..
While this may feel like a golden age for the LGBTQ community—with the affirmation of marriage equality and a cultural shift embracing diversity—these successes may distract...