Bull & Bear Markets: A Timeline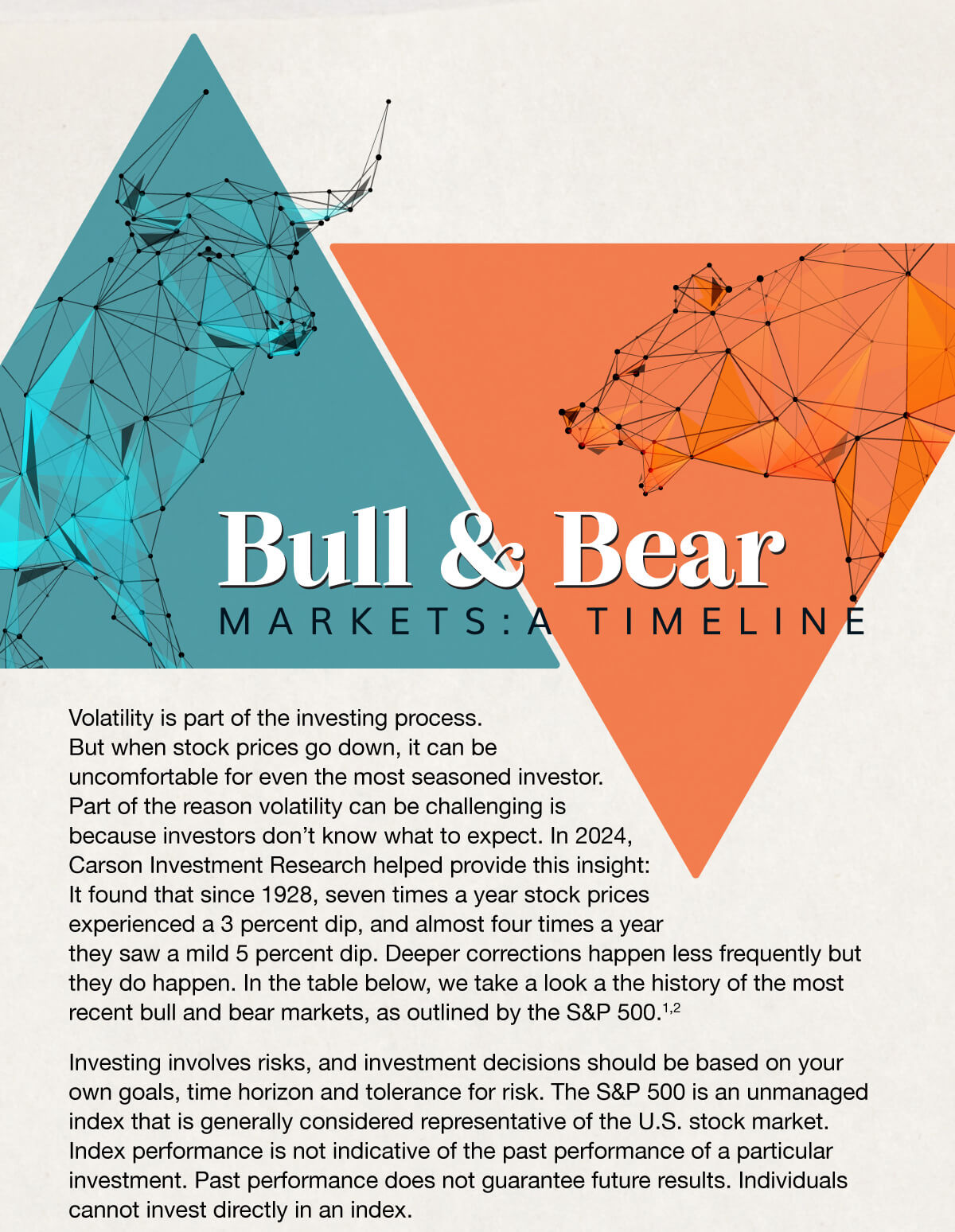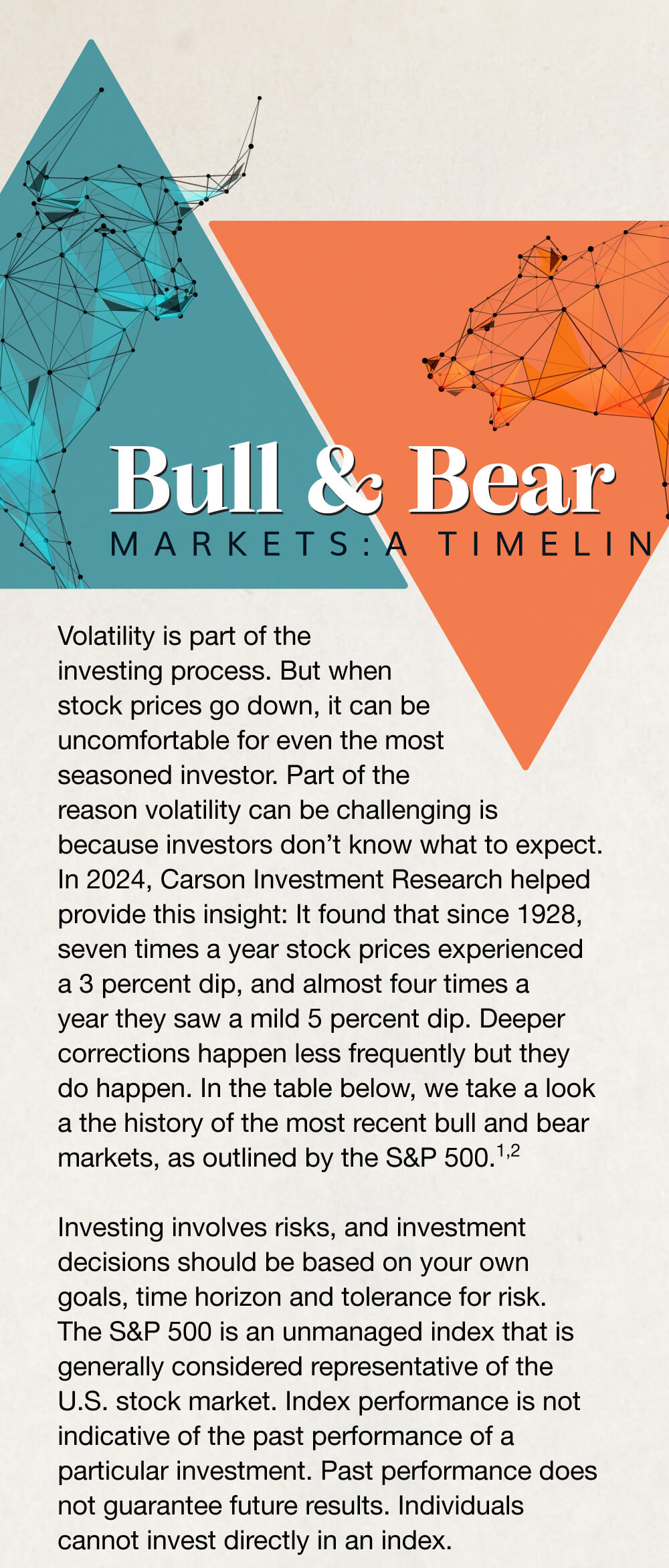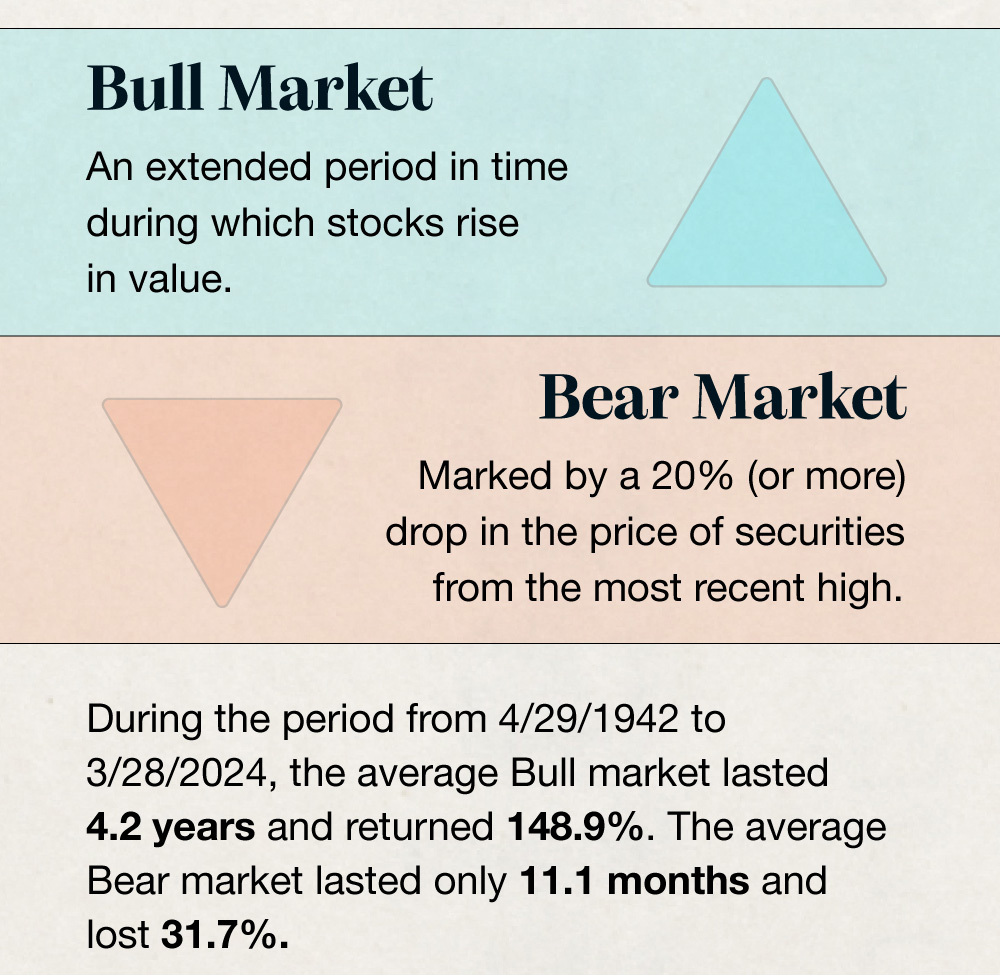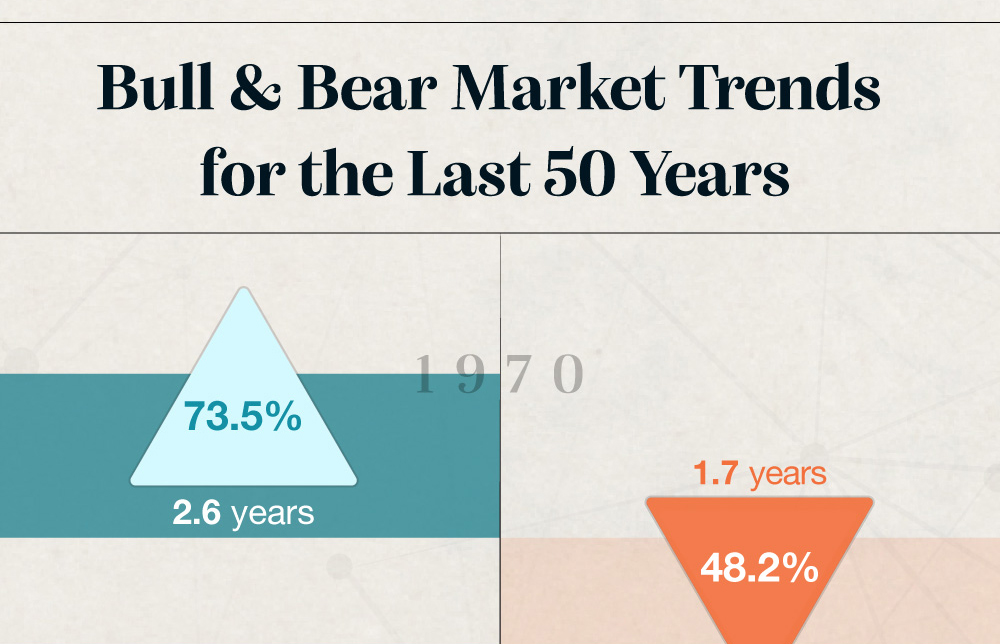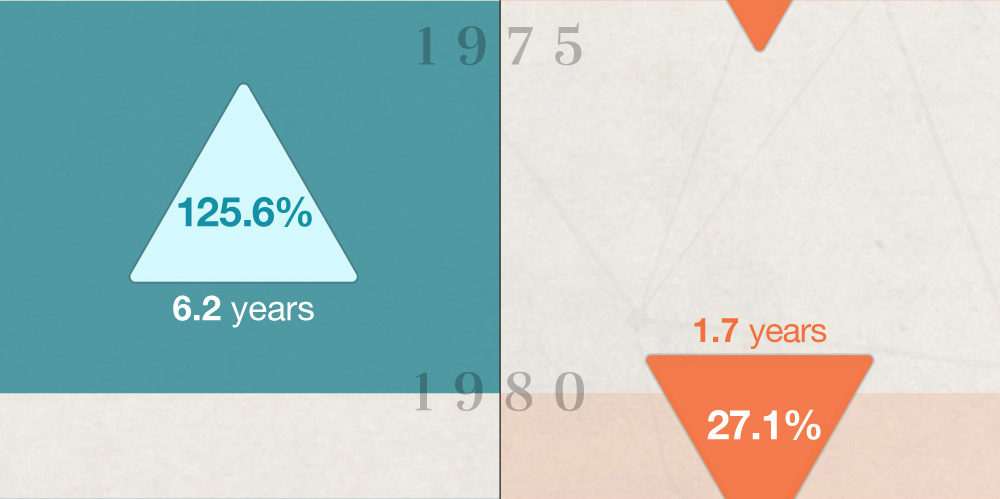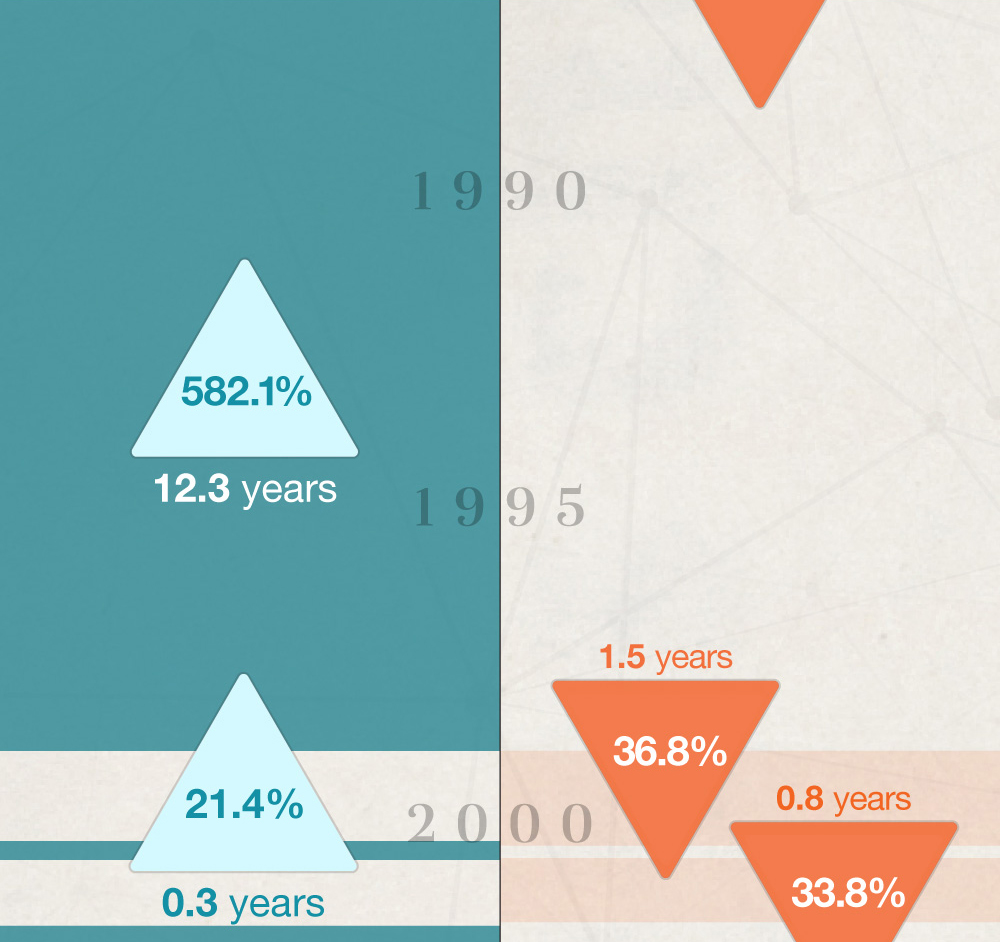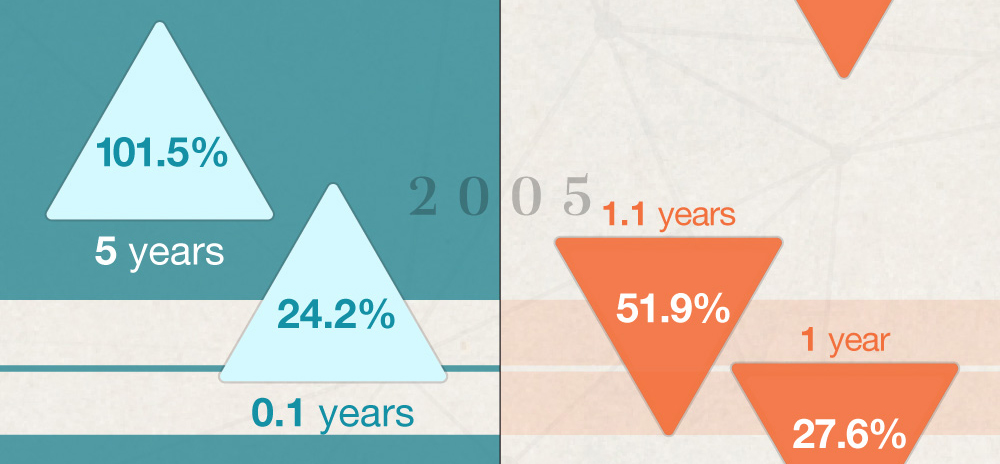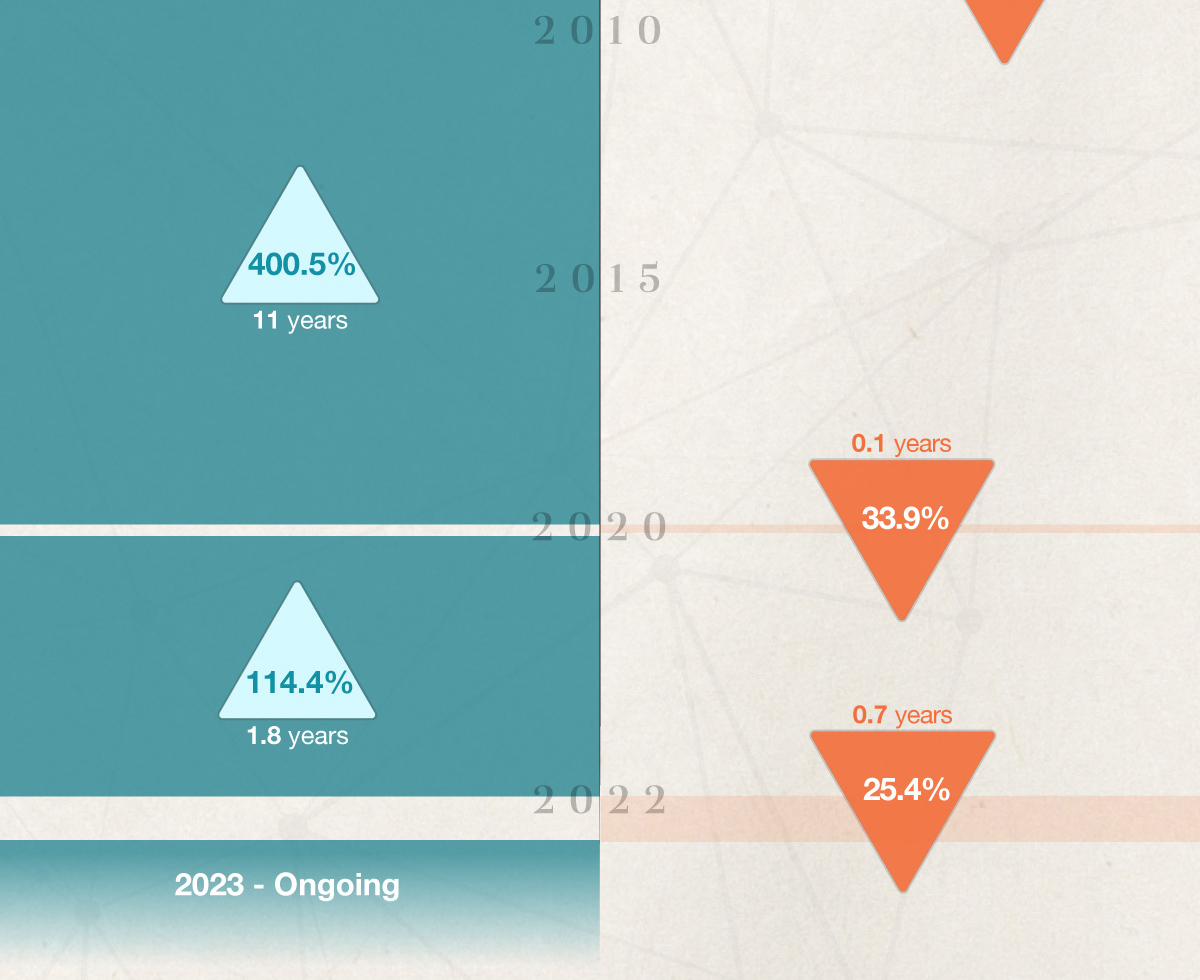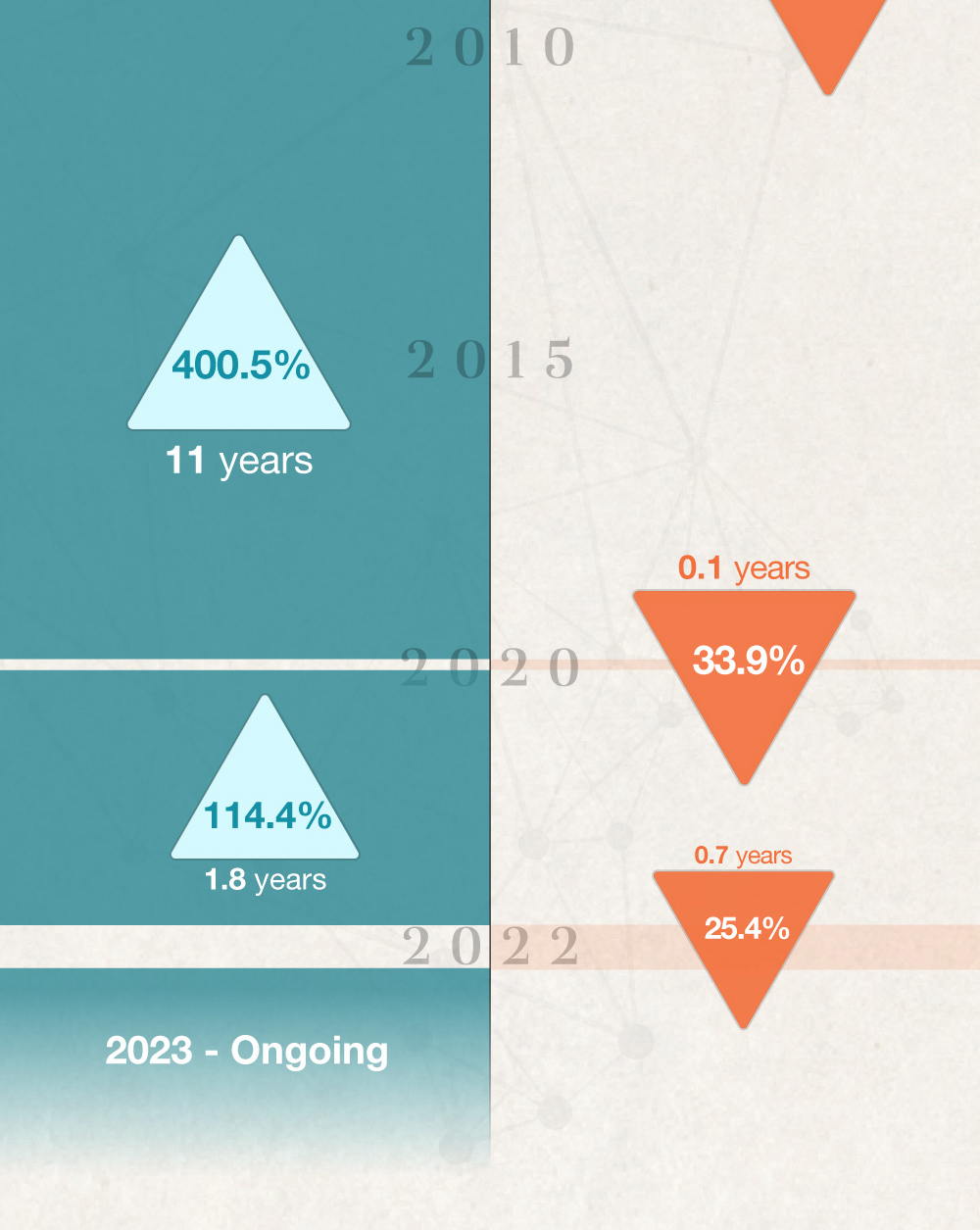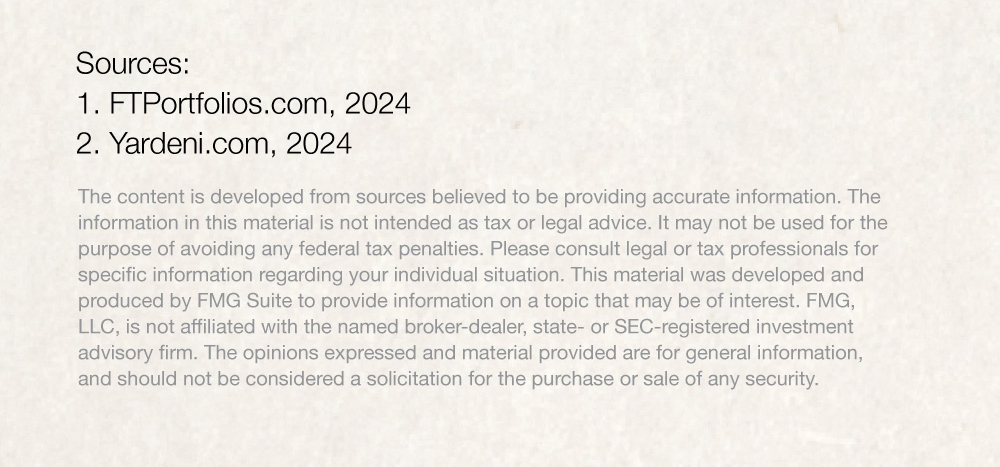 Related Content
Rising college costs prompt students to seek alternatives; 529 account funds can be used for other education options.
When you take the time to learn more about how it works, you may be able to put the tax code to work for you.
Understanding how a stock works is key to understanding your investments.