Life Insurance Myths: Debunked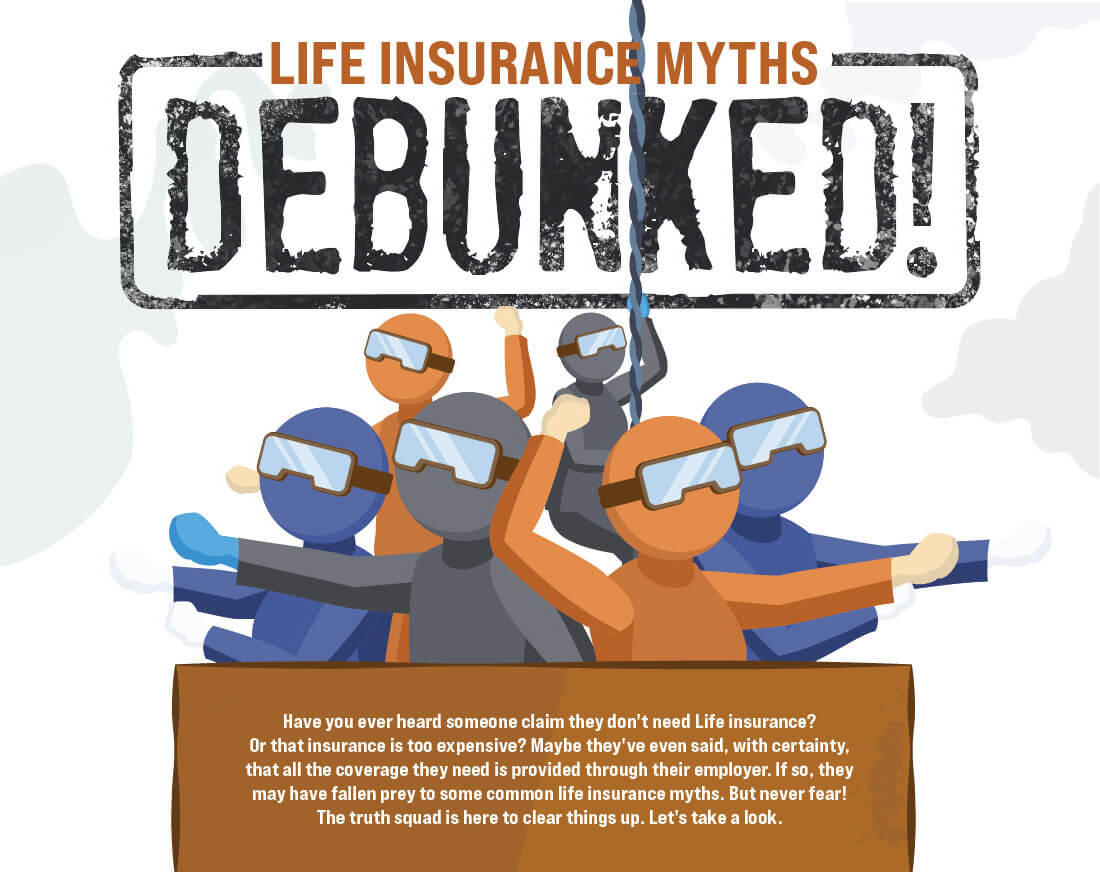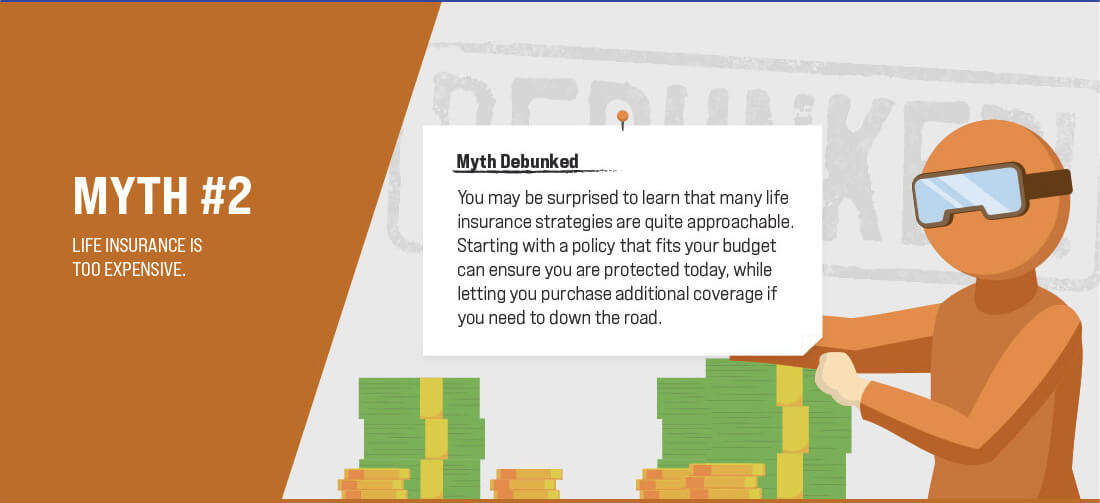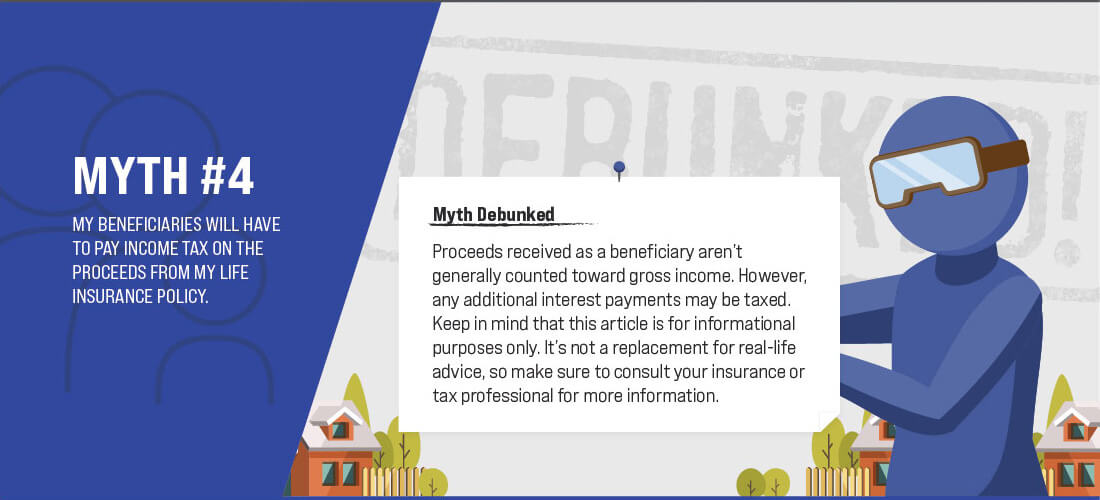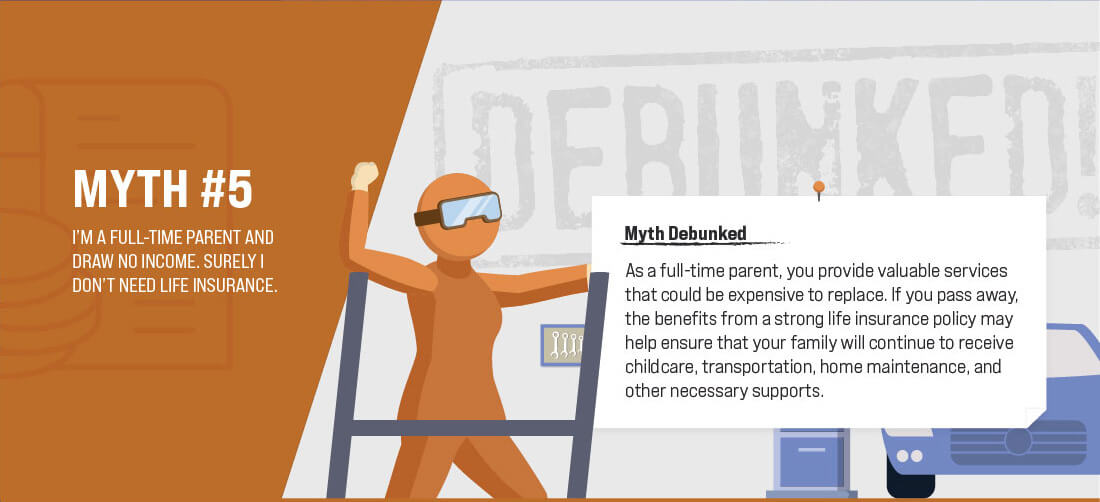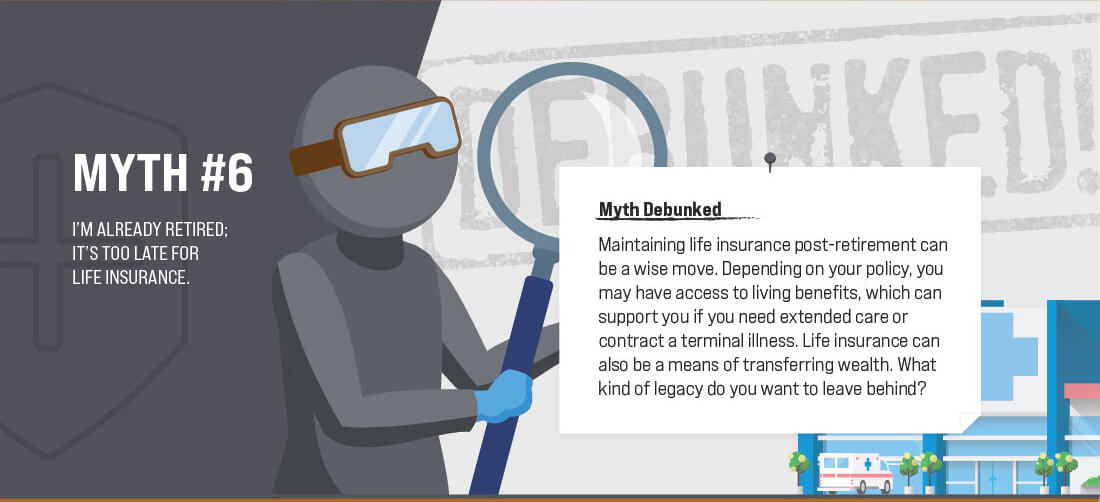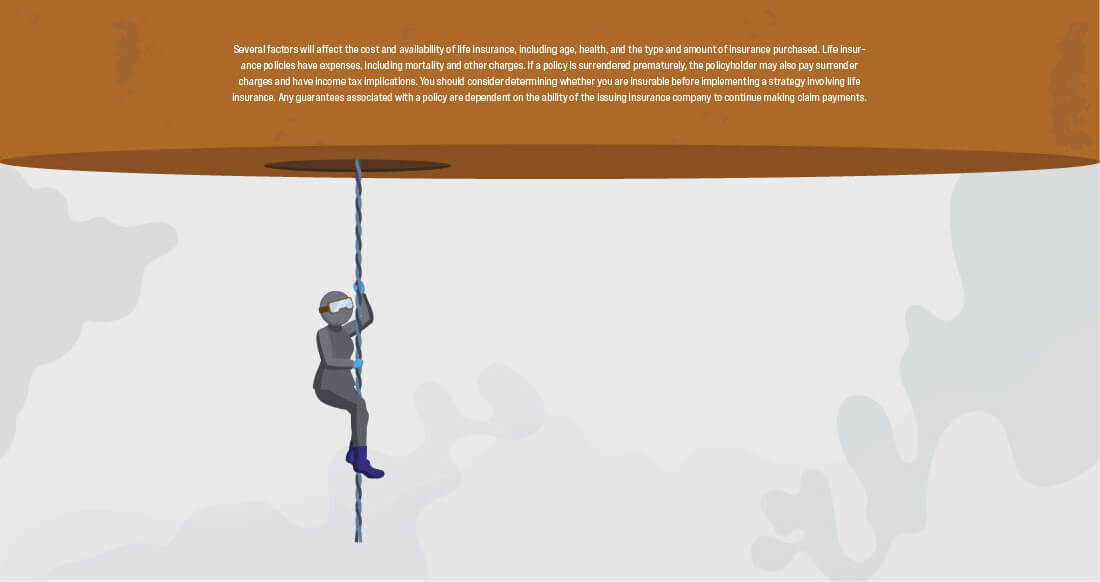 Related Content
Pundits go on and on about how "terrible" or "wonderful" annuities are, but they never talk about whether annuities are right.
Medicare's popular program, offering free gym membership and health education.
A financial professional is an invaluable resource to help you untangle the complexities of whatever life throws at you.